Moswanden – Moss projects
Maak elke ruimte aantrekkelijk voor bezoekers of bewoners door een mos wand te plaatsen. Het contact met de natuur, de mooie vormen en de groene kleur hebben een gunstig effect op ons humeur. Iedereen voelt zich beter in een natuurgetrouwe omgeving. Ook op uw klanten heeft een groene muur een rustgevend effect. Deze ecologische groenwanden passen in elk interieur en zijn volledig onderhoudsvrij. We hebben zowel Indoor als Outdoor toepassingen.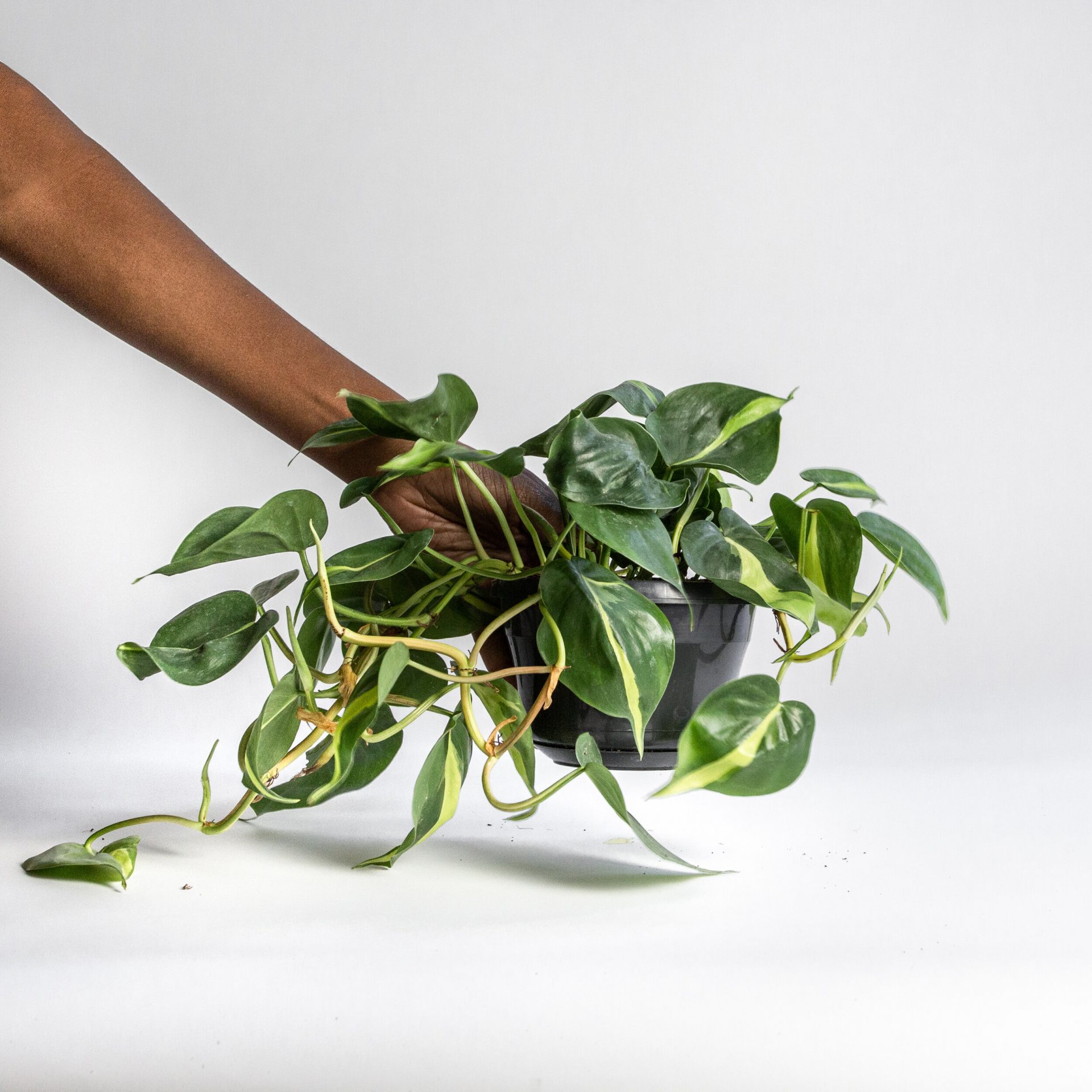 Alle informatie over interieurbeplanting, potten, combinaties of packages en de juiste verzorging kan je terugvinden in onze brochure.